sassyinkpen put this on her post and I had to copy and paste. It was great fun.

1.What shows you watching these days?
911, Rookie, LEthal Weapon, Criminal Minds (Yes, still watching it after all these years.), Last Week Tonight with John Oliver (Love, love, love this program.), Manifest and a bunch of HGTV shows. :)

2. Are you still into fandomy things? (Creating or consuming fanfic, fanvids, etc.)
I'm still into all sorts of fandom things. I still write and make art for different things. But The Sentinel will always be my main place to play.

3. Even if you're not doing fandom, what are your ships these days?
Jim/Blair-The Sentinel, Adrian/John-Almost human, Russ Agnew and Milt Chamberlain-Battle Creek. I still love Person of Interest and Forever.

4. Instagram?
I don't like Instagram. Not my thing, neither is Twitter.

5. Any major life things happening in the past couple of years?
Almost five years ago, we started raising our granddaughter. So we're the proud parents of Sam who is 13. Who would have thought we would be having more family at 66.

6. Do you still post on LJ?
I was off for a while, but I post as often as I can now.

7. GIF ME.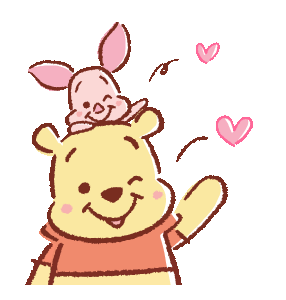 8. What are you reading these days? I'm catching up with Janet EVanovich novels. The Stephanie Plum Series. They make me laugh so hard.

9. Show me a picture!
This is my Great-Grandson, Kallan. We sort of like him. He's ten months.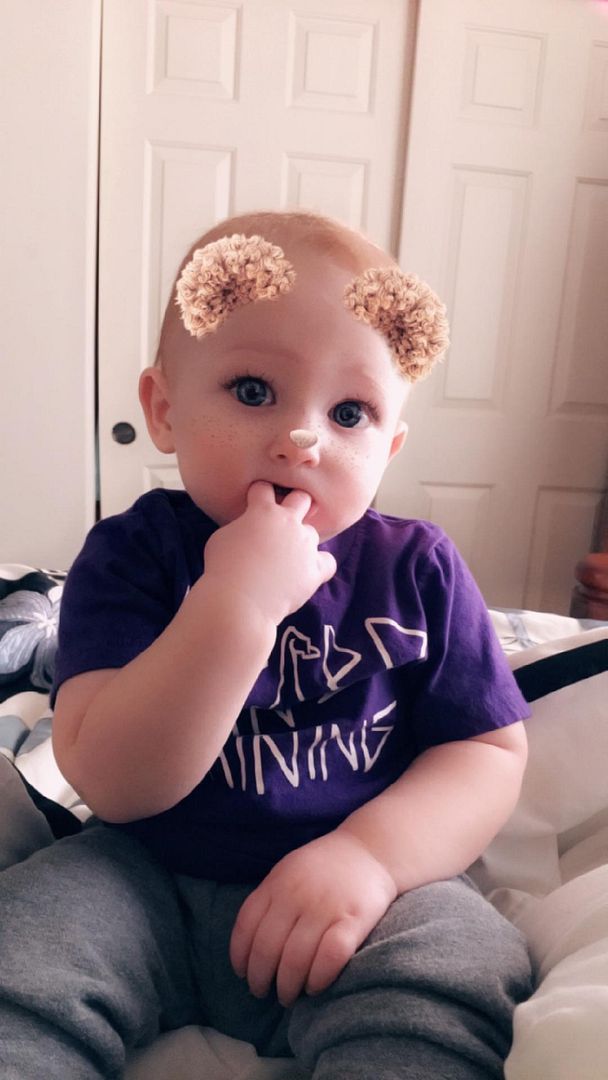 10. What's your current anthem? (Or band/singer, whatever.)
I sing The Spirit in the Sky all the time. I told Rod I want this for my service when I die. :)
11. What's the last movie you watched (that's worth talking abouts)?
I watched Dead Zone last night and was shocked at how much it is like what is happening right now in the US. Sad, but true. (Dead Zone, the movie, not the series.)